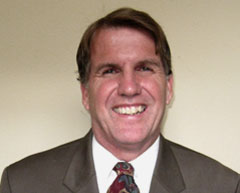 More Information:
Roeder Financial
4532 Westview Drive, Suite 100
La Mesa, CA 91941-6433

(619) 300-8500
Summary of Rick Roeder Credentials:
30+ years as an actuarial professional
Rick Roeder has worked in a supervisory capacity on some of the largest pension and retiree medical plans in country.
Roeder is one of handful of professionals in America to be both a Fellow of the Society of Actuaries and passing all exams offered by the American Institute of Certified Public Accountants.
He has significant experience as an expert witness in court trials, depositions and state legislative testimony.
Rick Roeder is a published author of numerous articles involving pension programs and related actuarial topics.